« The excellent 2018
vintage ushers in
a promising future »
A Federation to champion and promote Crémant
Created in 1982, the National Federation of Crémant Growers and Producers today comprises eight appellations: Alsace, Bordeaux, Burgundy, Die, Jura, Limoux, Loire and Savoy
Founded thirty-seven years ago, the National Federation of Manufacturers and Mixers of Crémant has several objectives.
It oversees the strictest respect of the use of the name "Crémant" for sparkling wines from the Controlled Origin Appellation (AOC), prepared in line with the conditions for which provision is made by decrees and specifications outlining the conditions for production, and for which the term "Crémant" is an integral part of the Controlled Origin Appellation.
It contributes in consultation for the production of texts governing the "Crémant" appellations.
It defends the best interests of French producers of Crémant against any misuse of the name which may be made in France or abroad.
It contributes towards the knowledge and promotion of Crémant both nationally and internationally.
Bound by a common "Crémant mindset" and a single, specific method of production, eight grower unions are members of the Federation: Alsace, Bordeaux, Burgundy, Die, Jura, Limoux, Loire, Savoy
3 questions put to Franck Vichet
President of the National Federation of Crémant Growers and Producers.
How is production of Crémants faring?
Acreage and the number of producers are constantly progressing in most of the 8 producer regions. The excellent 2018 vintage, with record volumes posted by the vast majority of regions, ushers in a promising and dynamic future with a return to even stronger growth.
And from a market perspective?
The Crémant market is doing well, both in France and abroad, particularly in Benelux, Germany and the United States. Crémant is now a recognised segment that has found its place in the sparkling wine market and enjoys its own reputation. With each bottle displaying a price tag of €8 to €10, our products offer good value for money. The consistent quality of Crémants is also attracting more and more consumers.
The 2018 vintage has allowed stocks to be replenished. After a challenging harvest in 2017 (with a lot of frost), the Federation's ambition of exceeding the 100-million-bottle mark announced at the last AGM has been heeded, and the future looks more promising with the potential for increased sales and a more comfortable market positioning. It's all systems go for the future of our Crémants!
What are the priority projects the Federation will roll out?
From an economic perspective, we will continue our actions to consolidate market share and enhance price points for our products. The Federation plans to increase its communication efforts targeting the highest growth markets at international level and thus further broaden awareness of Crémants.
At the same time, an image campaign already underway will likely be bolstered by consideration given to developing high-end labels.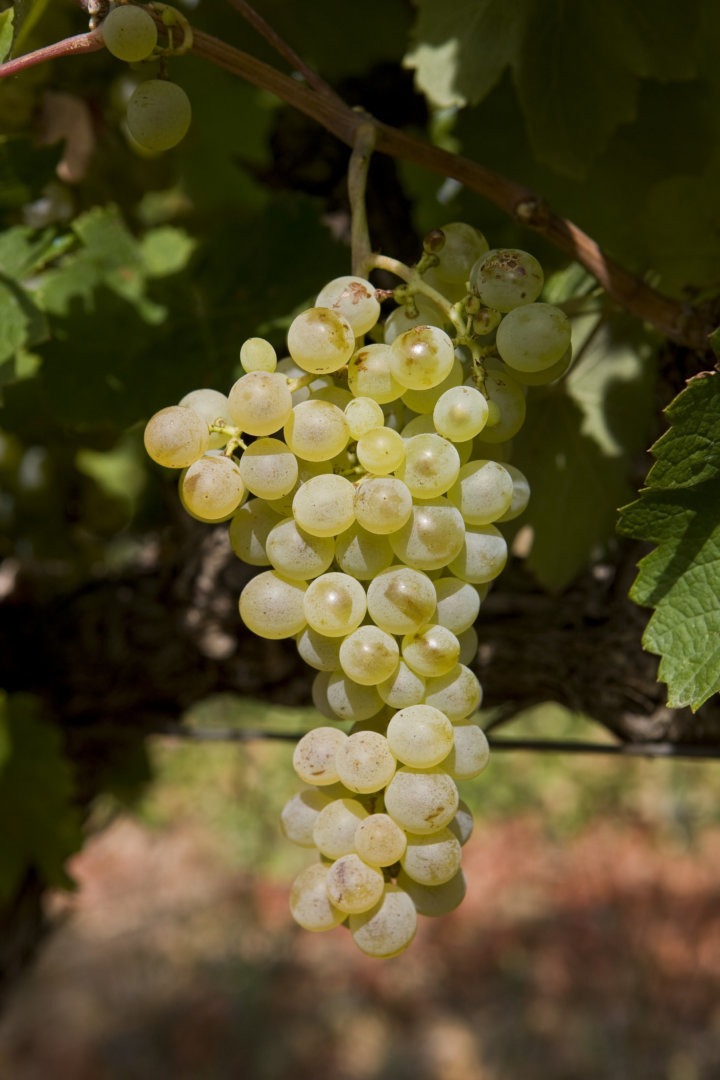 Bureau members:
Président :
Franck VICHET, Président de la Commission Crémant au sein de la Société de Viticulture du Jura
Vice-Présidents:
Christian PAULEAU, 1ier Vice-Président, Président du Syndicat Général des Vignerons Producteurs de Crémant de Loire
Hervé SCHWENDENMANN, 2nd Vice-Président, Président du Syndicat des Producteurs de Crémant d'Alsace
Secrétaire :
Bernard PELISSIER, Secrétaire, Président de la Commission Crémant au sein du Syndicat de la Clairette de Die et des Vins du Diois
Trésorier :
Edouard CASSANET, Trésorier, Président de l'Union des Producteurs et Elaborateurs de Crémant de Bourgogne
Assesseurs :
Jean FAU, Président du Syndicat des Vins AOC de Limoux
Dominique FURLAN, Président de la Commission Crémant au sein du Syndicat des Bordeaux et Bordeaux Supérieur
Michel QUENARD, Président du Syndicat Régional des Vins de Savoie
Directeur / contact: Olivier SOHLER
Members of the Board of Directors
Représentants de l'AOP Crémant d'Alsace :
-Hervé SCHWENDENMANN
-Jacques CATTIN
-Serge FLEISCHER
Représentants de l'AOP Crémant de Bordeaux:
-Dominique FURLAN
-Pierre BONNEFIS
-Lionel LATEYRON
Représentants de l'AOP Crémant de Bourgogne :
-Dominique FURLAN
-Alain GILLON
-Georges LEGRAND
Représentants de l'AOP Crémant de Loire :
-Christian PAULEAU
-Françoise FLAO
-Serge BONNIGAL
Représentants de l'AOP Crémant de Die :
-Bernard PELISSIER
-Emmanuel POULET
-Olivier REY
Représentants de l'AOP Crémant du Jura :
-Franck VICHET
-Alain BAUD
-Denis GRANDVAUX
Représentants de l'AOP Crémant de Limoux :
-Jean FAU
-Pierre-Louis FARGES
-Bernard ROBERT
Représentants de l'AOP Crémant de Savoie :
-Michel QUENARD
-Charles-Henri GAYET
-Pierre VIALLET
Regional directors / contacts:
Crémant d'Alsace : Olivier SOHLER
Crémant de Bordeaux: Florian REYNE
Crémant de Bourgogne : Pierre DU COUEDIC
Crémant de Die : Marie LAFARGUE
Crémant du Jura : Daniel COUSIN
Crémant de Limoux : Marlène TISSEIRE
Crémant de Loire : Amandine DEMERSSEMAN & Camille MASSON
Crémant de Savoie : Michel BOUCHE
Discover the Manufacturers and Mixers  
of the 8 Regions of France